Tables,chairs and other items 


Tables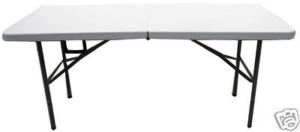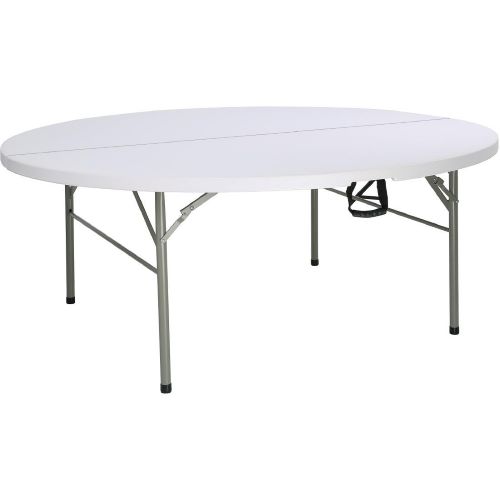 Rectangular 4ft to 6ft Round 4ft to 6ft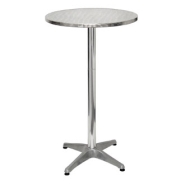 Bistro table Tall poseur tables
Benches
Chairs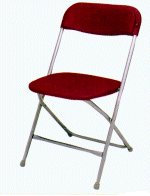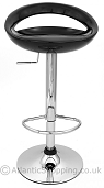 Basic folding Tall stylish retro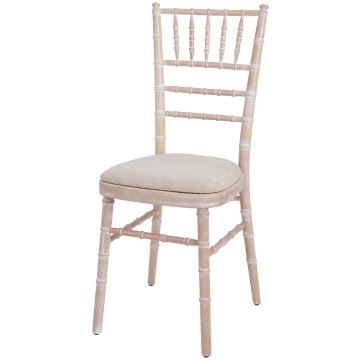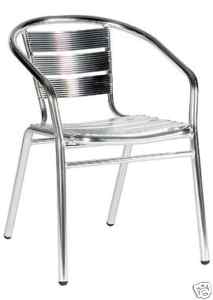 Chiavari Banqueting Silver bistro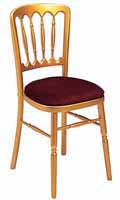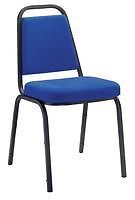 Cheltenham Banqueting Corporate
Heating
Indirect Heaters
Indirect diesel heaters are the industry standard heaters for marquees and events and provide large volumes of clean, fume-free warm air.
This makes these heaters ideal for use in more enclosed, less well-ventilated areas, such as marquees, where unclean air could affect the occupants of the area.
They are placed outside the marquee, and the warm air is blown in via a duct. . Any fumes are expelled outside via the heater's exhaust.
An indirect heater has no visible flame so are very safe and are much quieter than heaters with a direct visible flame.
The temperature is controlled via a thermostat located in the marquee.
A diffuser is used inside the marquee to ensure no-one can be harmed with hot air.
They are very safe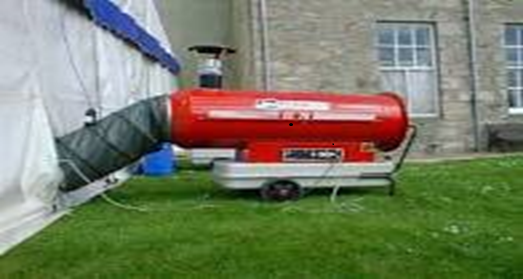 The cost is £160 plus VAT
Other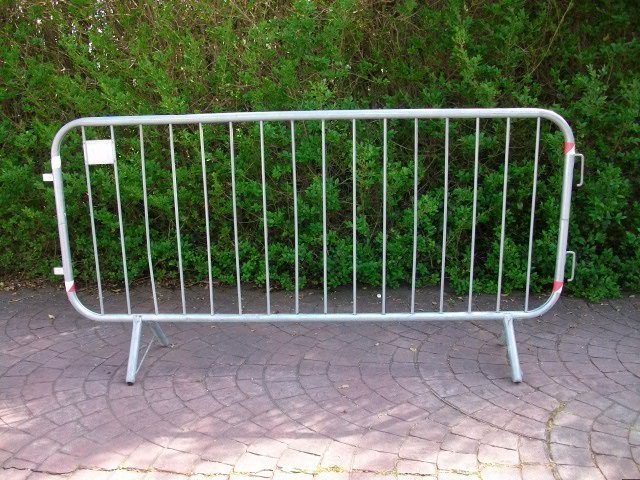 Coat Hanger Barriers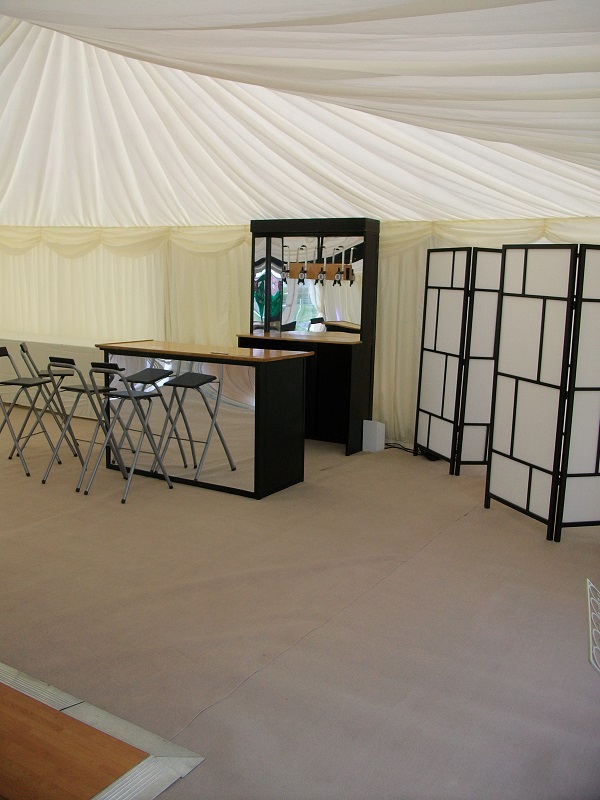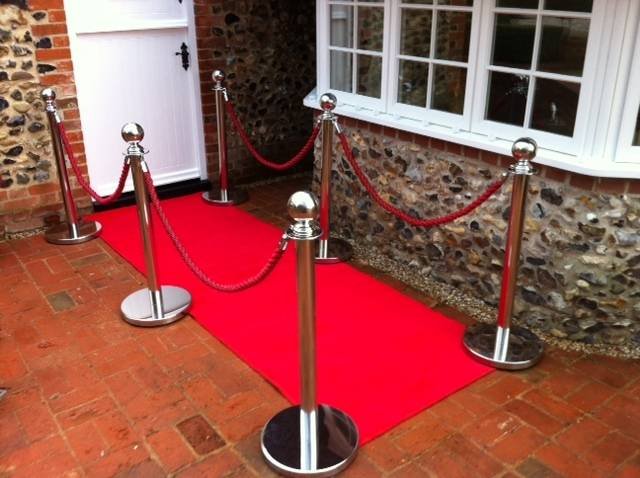 Small basic bar VIP poles and ropes

Staging
Marquee tables price list

4ft by 2ft Buffet trestle table

£5.00

6ft Buffet trestle table

£6.00

Extra wide wooden 6ft x3ft trestle tables

£9.00

5ft Buffet trestle table

£6.00

4ft Round table (seat 6-8)

£5.00

5ft Round table(seat 8 - 10)

£6.00

6ft Round table (seat 10-12) solid not folding , very strong seats 10

very comfortably or 12 ..these tables are far superior to folding bendy

£10.00

Round aluminium bistro table 27 in diameter 27in high

£8.00

Tall poseur tables 2ft diameter and 3ft 9in high

(high quality and stable) some with granite tops

£12.00

6ft bench seating
£8.00

Marquee chairs price list

Samsonite folding chair

£1.30

Corporate chair

£3.00

Aluminium bistro chair

£6.00

Gold banquet cheltenham

£3.00

Chiavari banquet chair

£3.00

Retro poseur chair (height adjustable)

£10.00

Dressed chairs -Cheltenham banqueting chair with quality ivory cover .

.fits perfectly

£6.00

Chill out furniture, composing of 2 chairs a sofa and coffee table

£125

Baby Chair

£9.00

Marquee heating price list

Heating with no direct flame ducted into marquee under control

£160

of a thermostat (12 hrs of fuel included)

Marquee lighting price list

Globe lighting (4,8 or 12 lantern bulbs)

£50 to £100

Chandelliers (antique brass with 5 arm)

£40 each

White chandelier 5 arm (can be dimmed )
£50 each

Uplighters

£30 each

50 metres of festoon lighting (100 bulbs)

£120

starlight twinkling ceiling on black background

(3 metre wide strip on ceiling)

£150

string ceiling fairy lights on 3 m wide section of marquee

about 300 led's


£100

Every extra 3m section

£ 70

Dimming unit for lights (can only be used on certain types of bulbs)
£ 50

Marquee flooring price list

Quality boarded wooden floor, weblok

£3.50 sq.m

Coco matting (thick carpet) value flooring

£3.00sq.m

Dance floor price list

Dance floor wooden parquet (very solid)

£1.50 sq ft

Dance floor (black and white)

£1.60 sq ft

Carpet

Carpet (new)

£3.00 sq m

Ancillary equipment

Chrome VIP post

£12 each

Red rope

£ 5 each

Red glitzy VIP carpet (not cheap cord)

£10 metre

Multi coloured net light ,2m x 2m , good on wall or on roof,

ideal for party, choice of 8 functions from static to chase

£25 per net

Coat rail with 40 hangers

£45

Staging available in sections to make solid stage

£2.0 sq ft

8ft x 4ft and 4ft x 4ft sections

Crowd control barriers

£10

Basic economy bar front and rear with optics (please see picture)

£160